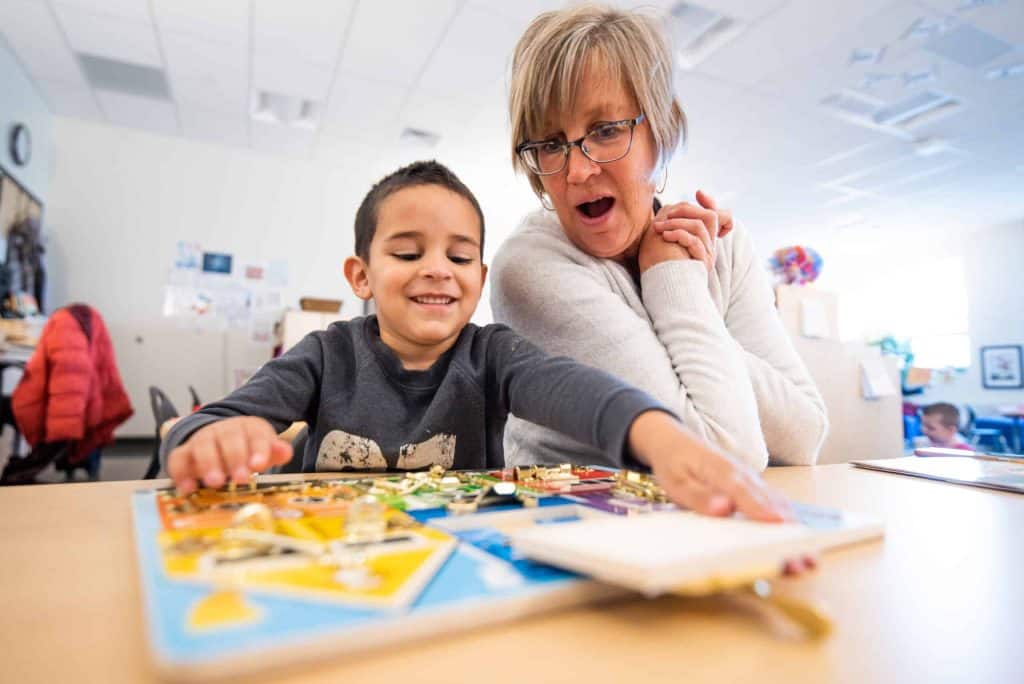 Preschool Registration for the 2023-2024 School Year Begins in January
Preschool registration looks different this year.
The Preschool Department is excited for the opportunities that Universal Preschool (UPK) will bring to our community. Universal Preschool will bring the following changes to our programming and processes:
A new "universal" application will be used for the application process
ALL children who are four-year olds, by October 1, will receive free half-day preschool
There will be opportunities for additional hours of free preschool for qualifying four-year olds at certain school locations
We will begin the application process when it is made available mid-January. We anticipate the application to be available on January 17, however this is subject to change.
To support families with this new process, we are offering a Universal Preschool informational event, on January 17, from 8:30 a.m. – 6:30 p.m. at the Innovation Center of St. Vrain Valley Schools, 33 Quail Rd. Longmont, CO.
Opportunities on the January 17 include:
Technical assistance and laptops to help with the application process
Interpretation services available
Information around preschool programming opportunities across the district
Activities and staff available to engage children in our state-of-the-art STEM Maker Space
Snacks and drinks provided