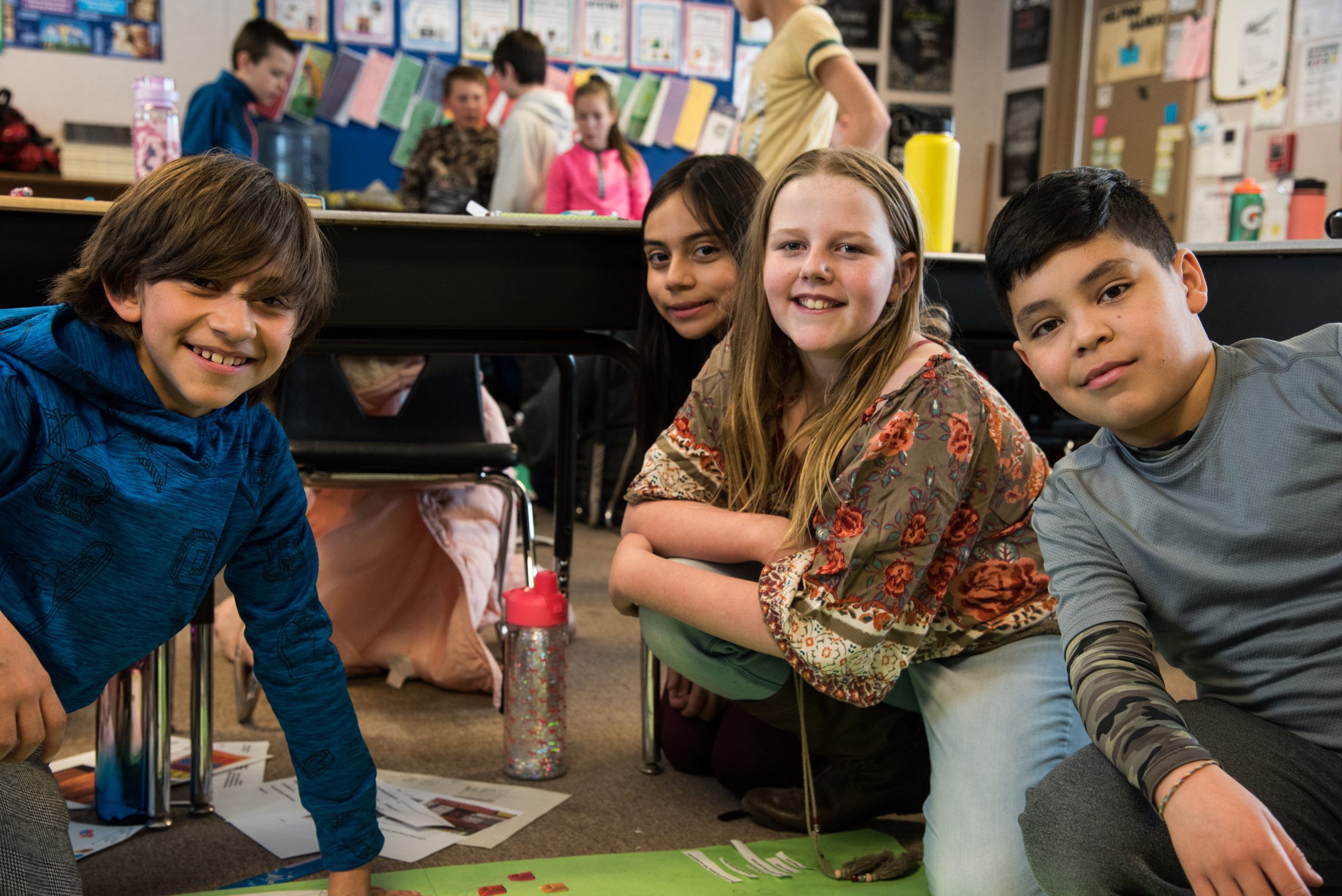 Mead
Elementary
Mead Elementary is a community of students, teachers, and parents committed to the development of the whole child through a belief in every child's unlimited potential by focusing on high expectations, rigor, raising achievement, and developing character.
Mead Feeder Strong
We are the Mustangs
Achievement. Character. Community.
Champions of Literacy
Mead Elementary consistently wins St. Vrain's myOn Reader Challenges demonstrating students dedication to reading.
Movement School
Students participate in twice-daily movement breaks where they move to activate both sides of the brain, which helps children reenergize and focus on learning. 
Rigorous Academics
Mead Elementary helps every student maximize their potential through relevant and rigorous instruction.
School Overview
Social Media
Meet the Principal
Upcoming Events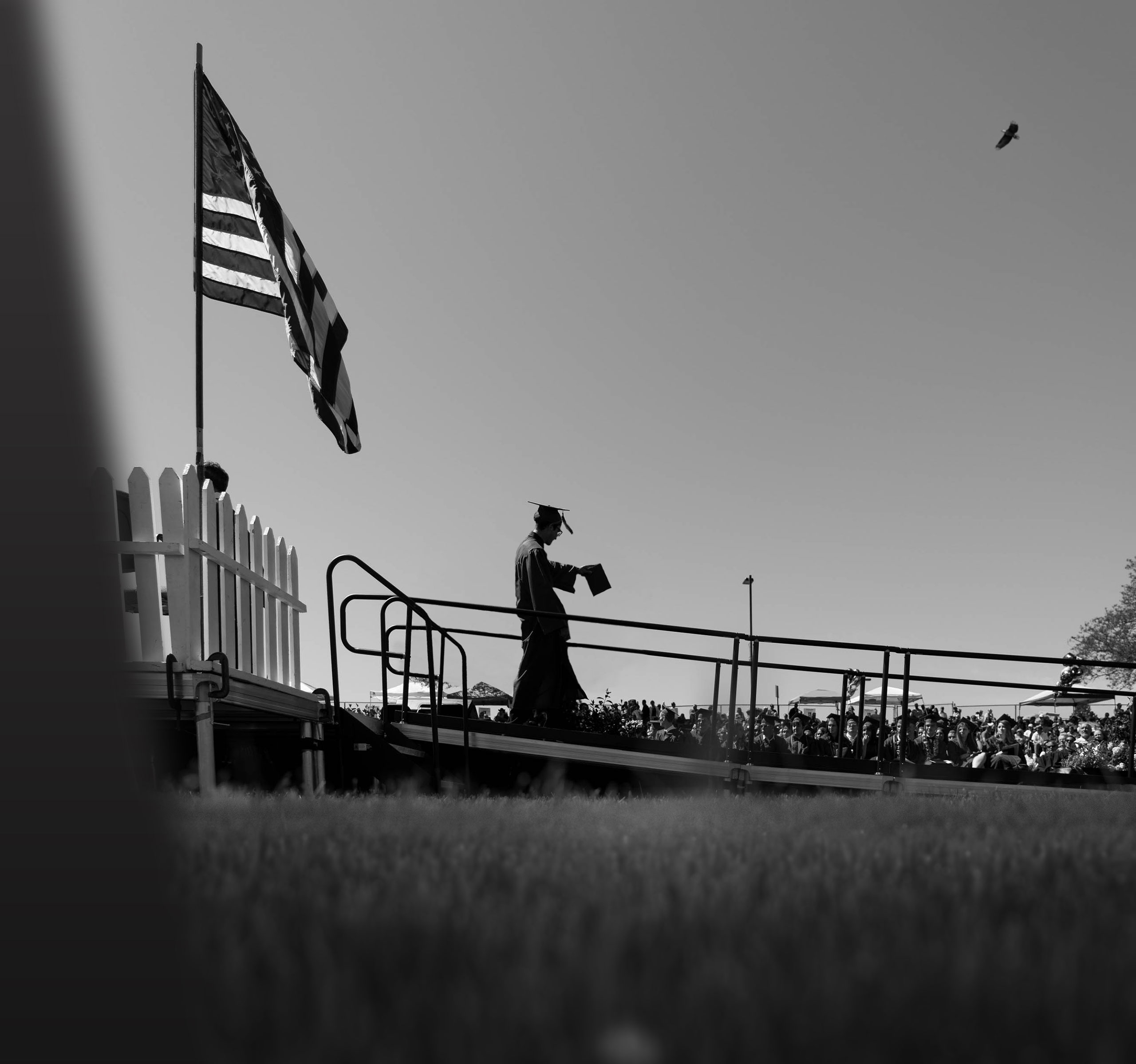 Contact Us
Have a question or comment? Send us a message and we will get back to you as soon as possible.
Postal address

520 Welker Ave.

Mead, CO 80542
Looking for a career? View all job openings.