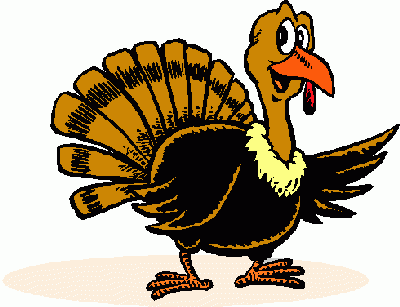 Thanksgiving myOn Reading Challenge
November 18th – November 27th
Mead Families, We are excited that the district is putting on another myOn Reading Challenge over Thanksgiving break! We have been super successful at winning these challenges in the past and this contest could earn us $2,500.
Our students and teachers are hoping for another win so we can buy reading materials and chrome books for our classrooms. Please help us by having your child(ren) get on myOn over the break.
Top students and top classrooms earn special prizes so get reading!
~Betsy Ball, Principal
http://stvra.in/myonlogin
LOGIN EXAMPLE Name: Thompson, Johnny DOB: 11/08/09 Lunch ID: 234567 USER: thomps.johnny08 PASS: sv234567
MyonReading Challenge November.pdf