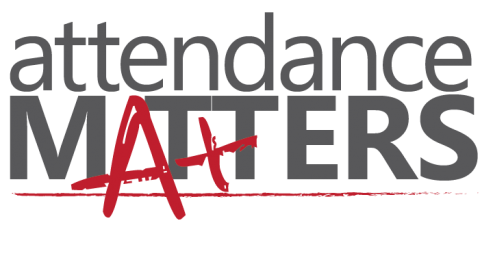 September is Attendance Awareness Month, let's celebrate!
Our goal this year is to work together, hand in hand, to ensure that every student attends school regularly.
Showing up for school has a huge impact on a student's academic success starting in kindergarten and continuing through high school.
Even as children grow older and more independent, families play a key in making sure students get to school safely every day and understand why attendance is so important for success in school and in life.
Please check out the following links for more information:
Attendance Awareness Month Letter 2016.docx
If you have any question please call,
Paula Fredman, District Attendance Advocate
303-746-8402
fredman_paula@svvsd.org