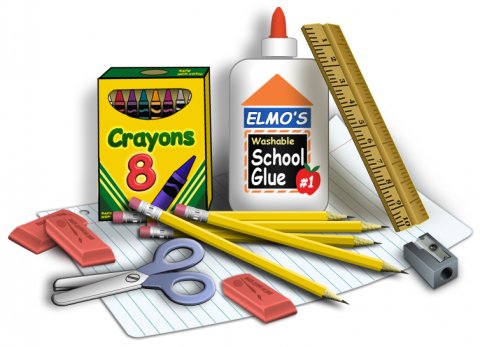 Mead Elementary School Supply Order Forms
We have taken the hassle out of shopping for supplies this year and prepared the packages for you. They are available at a price that is no more than you would pay shopping for them yourself!
Please complete the order form below with a check made payable to Mead Elementary PAC and return to your child's teacher or the front office by June 7th.
Pay with PayPal: http://www.meadpac.org/2017/05/17/school-supply-kits-for-purchase/
SCHOOL SUPPLIES KITS CAN BE PICKED UP AT BACK TO SCHOOL NIGHT
School supplies will be waiting for you in your child's classroom at Back to School Night.
Kindergarten with earbuds $18 with headphones $20
1st Grade: with earbuds $36 with headphones $38
2nd Grade: with earbuds $36 with headphones $38
3rd Grade: with earbuds $36 with headphones $38
4th Grade & 5th Grade: with earbuds $36 with headphones $38